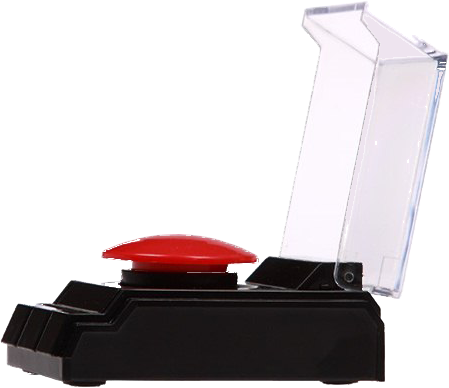 Alarm GSM button is installed as communication with emergency services when you are in difficult situation or when you are in danger.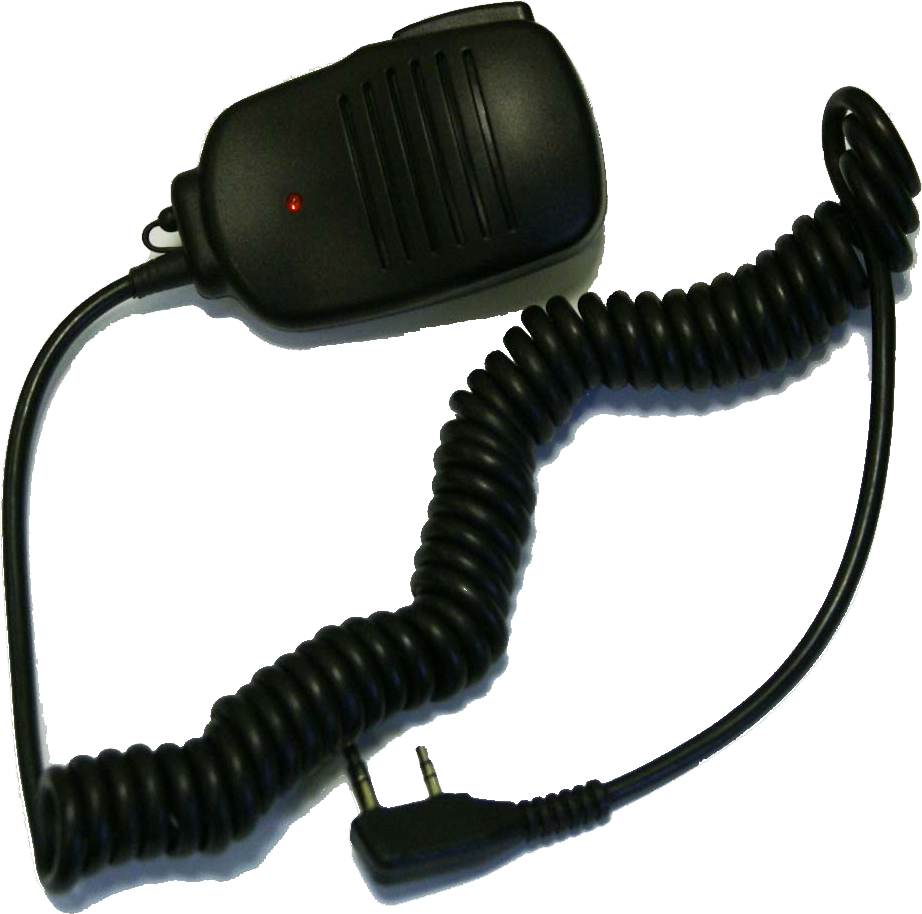 The equipment is intended for installation in vehicle as device for information transfer about condition of a transportation mean to dispatcher's control panel.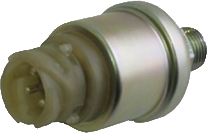 The sensor is intended for measuring axle load of a transportation mean. It is installed in one of air bags.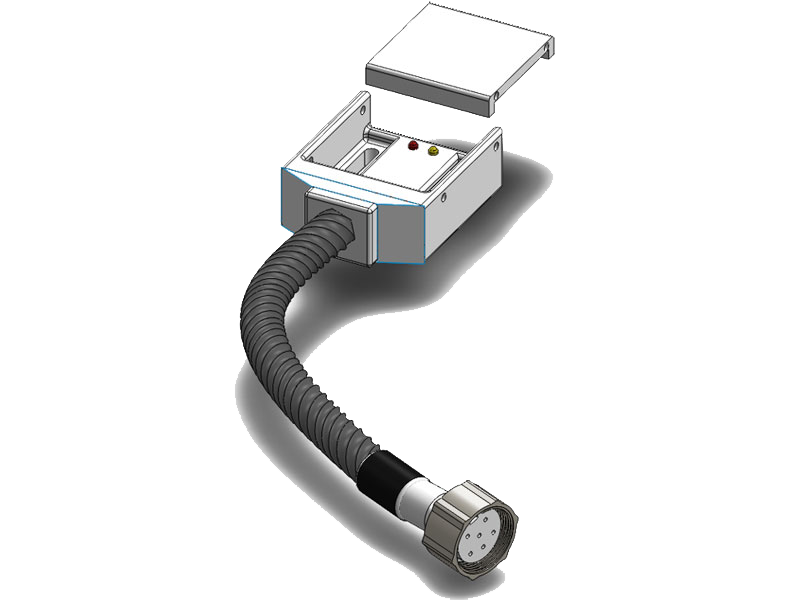 Motion or rotation sensor is used in GPS/GLONASS monitoring systems to control rotating and moving mechanisms.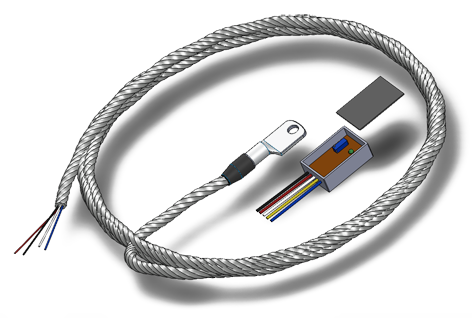 Temperature probe is applied together with GPS/GLONASS monitoring systems and it is used for measuring temperature, for example in refrigerator trailer with further data transfer to dispatcher software.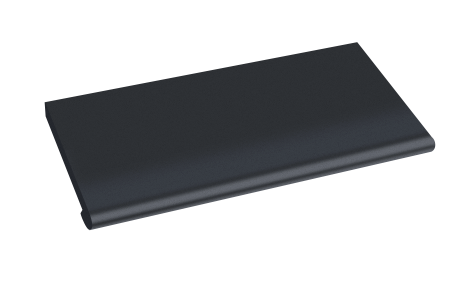 Passenger flow counter is intended for control of passengers carried by transport.
Условия доставки
Передача Оборудования Покупателю осуществляется Продавцом в течение 10 (десяти) рабочих дней со дня поступления на счёт Продавца или иной счет, указанный Продавцом.
Место передачи Оборудования - г.Алматы, в другие регионы - доставка за счет Покупателя.